At Scaffold, we are building the robotics infrastructure for the unstructured outdoors.

Across the globe, resource collection industries such as forestry are faced with rising demands for more sustainable and precise techniques despite experiencing serious labor shortages, a strong inability to attract talent and plateauing productivity. Such industries deploy heavy equipment in the harshest earthly environment there is: the outdoors.

By upgrading current machinery with advanced AI perception and navigation systems, we enable them to map their surroundings and operate autonomously. Robots are accurate and precise, and as we equip operators with their skills, we will help enable precision management of our clients' operations.

We are a highly energetic team with deep experience in field robotics and computer vision, with projects spanning underwater robotics to space rover design.

We would love to hear from you if you have any questions, thoughts or suggestions. Shoot us an email, any time. We'll be here to help.

Onwards!
---
Our team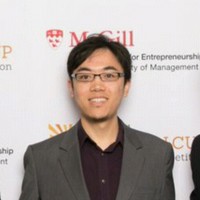 Jimmy Li
Co-founder
PhD in computer science at McGill University, with experience in computer vision, robotics, and machine learning. Publication track record at top robotics conferences, including ICRA and IROS. Member of the NSERC Canadian Field Robotics Network. Lecturer and course designer at McGill's department of continuing studies. Multiple-time CTO at previous startups.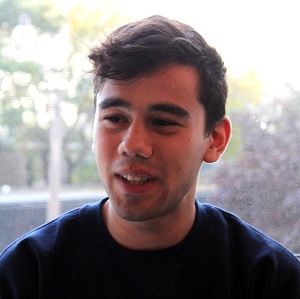 Karim Koreitem
Co-founder
MSc. in computer science at McGill University specializing in robotics and machine learning. BSc. in Computer Engineering from the University of Toronto. Led the University of Toronto Robotics Association (UTRA) and co-founded Robotics for Space Exploration (RSX). Member of the 2015-2016 cohort of the prestigious Next36 entrepreneurship initiative.

Andre Laurin
Co-founder
Serial tech entrepreneur - successfully founded and exited BrainBank, invested and exited InvoiceSherpa and founded Diverst. Expert in developing and bringing new technologies to the market. Deep experience in finance, enterprise sales, international technology patents and content IP. Long-running partnerships with F500, Global 1000 and government clients.
---
Help us build the future
We are always interested in hearing from you, let's chat!
Schedule a call