We build highly perceptive robots that brave the natural world
Automate beyond the man-made world
We develop robotic systems that can perceive the natural, unstructured world, away from the regularities of man-made environments. By automating processes in these settings, we help our clients offset labour shortages and work-related injuries, while also boosting consistency and precision in key operations. The precise coordination achievable through automation is also instrumental in minimizing environmental disturbances.
---
Our technology
As we tackle engineering challenges in the harshest and most unstructured environment there is, we are reshaping the interactions of heavy equipment used across the world's largest industries.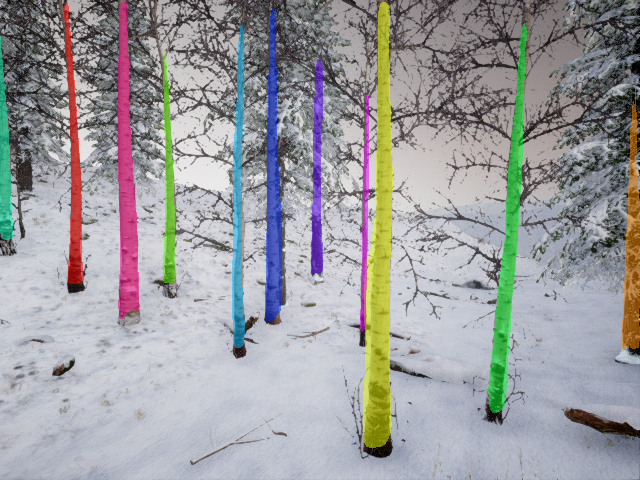 Perception
Using sensor kits that collect rich information about the world, we leverage advanced machine learning techniques to build perception and manipulation systems that enable our vehicles to reason about their surroundings and act upon it.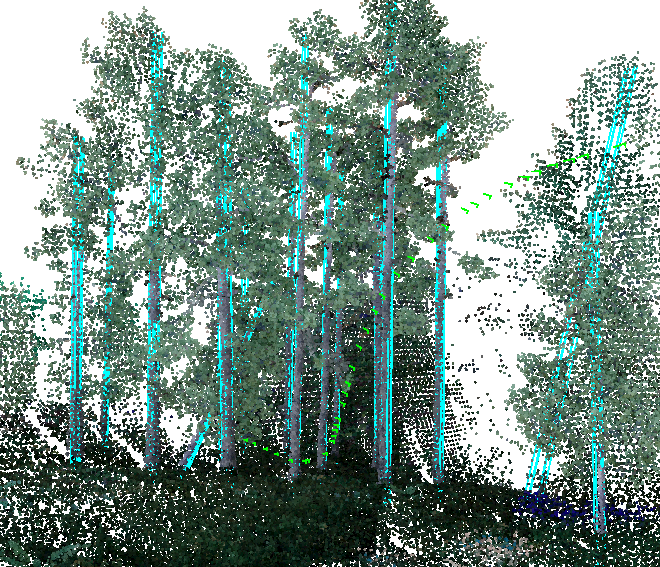 Mapping
By building high precision 3D semantic maps, we enable our systems to plan a path through the unstructured outdoors and help our clients collect rich metrics about their operating environments.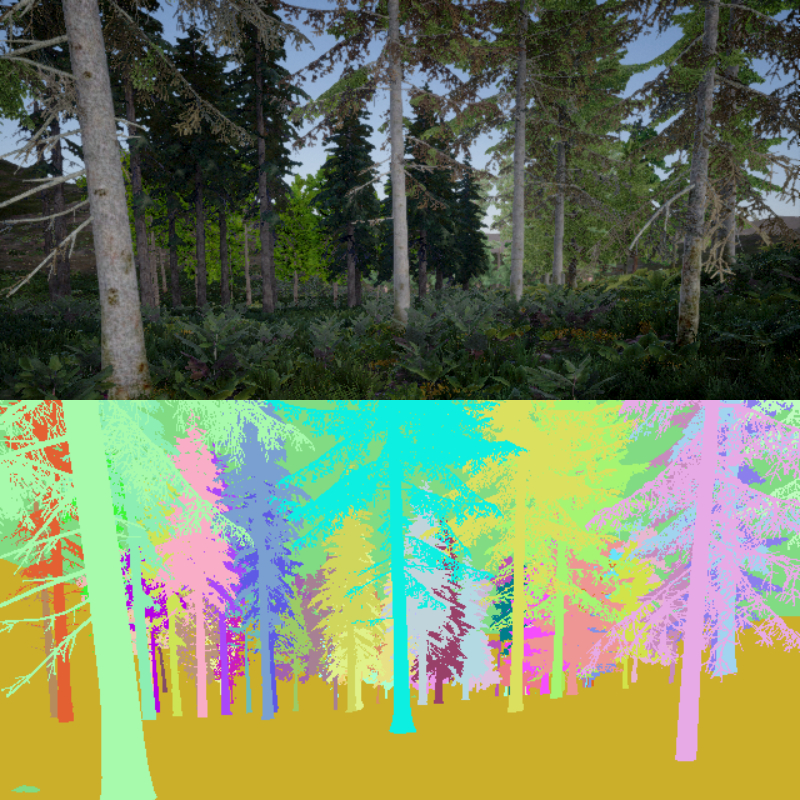 Simulation
As we encounter new complex environments, we recreate them in highly realistic simulation, enabling rapid iteration and development of prototypes in a safe setting with a focus on large scalable systems.